Legacy and ESTATE PLANNING
protect your FAMILY Legacy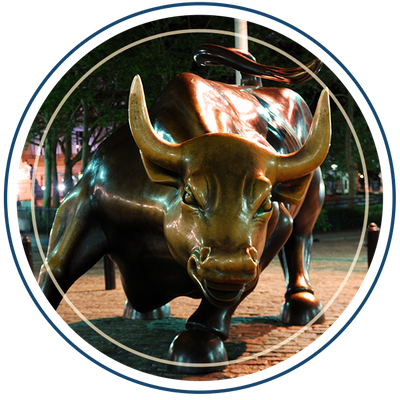 Prepare For Your Future With Estate Planning
Do you know beyond a shadow of a doubt what would happen legally and financially to you, your loved ones, your money and everything else you care about if something unexpected happened to you?
For many people, estate planning is difficult because it is not easy to contemplate the end of one's own life. Others think estate planning is only for "the rich." The truth is that even those with modest estates can benefit greatly from having a proper estate plan in place. When you are ready to make a plan that protects your loved ones and your assets, it is important to work with an experienced, trustworthy attorney.
At the The Dean Law Firm, PLLC, we have more than 17 years of experience helping people create comprehensive estate plans. We understand that estate planning means sharing sensitive information, so we respect and safeguard our clients confidences at all times. Our Texas and New York estate planning lawyers devote personal attention to every client, taking the time to learn about your situation, answer your questions, determine your goals and then build a comprehensive estate plan dedicated to meeting those needs.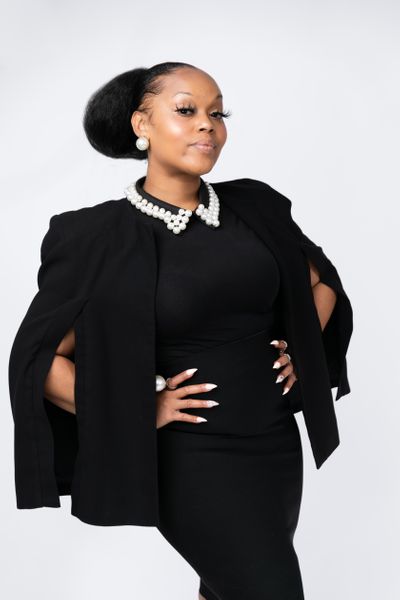 we make it easy and affordable to get your will and trust handled
Understanding that every client is unique, we do not employ a "cookie cutter" approach. We know that our services must be tailored to meet your specific needs and address your personal concerns. We think outside the box, exploring both conventional and alternative options that best serve you. We are here to provide all-inclusive services, including wills and trusts, powers of attorney, advance health directives, business succession plans and more.
In addition to being an estate planning attorney, our lead attorney and founder Marye Dean, Esq. is also a corporate lawyer and business coach. With this additional expertise we will educate you about the long-term implications of your estate plan, including potential tax consequences for you and your business while also minimizing probate issues for your loved ones.
We will continue to have an ongoing conversation throughout your life and/or the life of your business to ensure you and your family will always be protected.
Capturing Your Legacy
Imagine you had a music album-length message from your great grandfather talking about his life during the Great Depression. He is talking about how he made his money, ran his business and the most important lessons he learned along the way.
Would that be valuable to you and your family today?
Of course it would.
There's no more valuable asset that we have than the lessons we have learned.
Most of these lessons are passed down from one generation to the next only inadvertently, not intentionally or consciously at all.
Imagine the wealth your family would have if lessons could be passed down consciously.
We know that the lessons of the past hold a tremendous amount of value and those who can harness those lessons and build on that foundation. Those who have figured that out are the most prosperous and have the easiest and most enjoyable lives.
Because we want this for your family too, we use a proprietary process for ensuring you pass on these most valuable lessons in the most conscious, direct, and clear way we know how.
If this interests you, please ask us more about it when you come into meet with us for your
Family Wealth Planning Session.